View Cat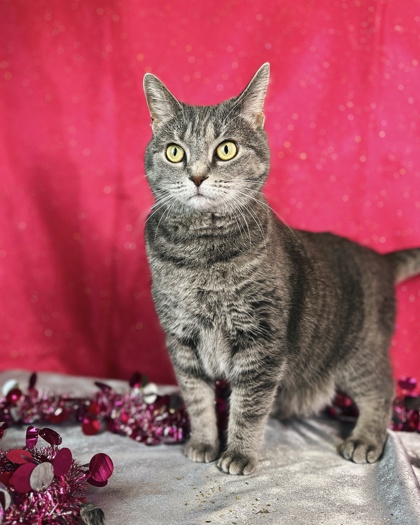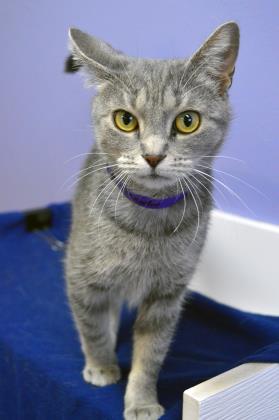 Breed: Domestic Shorthair/Mix
Age: 6 years
Gender: Female
Size: Medium
Color: Grey
Spayed/Neutered: ✅
Declawed: Yes
Location: Lobby
Weight: 7.3 lbs.

Adoption Fee: Name Your Own Adoption Fee!

WANT TO TAKE ME HOME TODAY?

Same-day adoptions of our animals are common! Come prepared! Please bring proof of a current rabies vaccine for all pets living in the home. Upon adoption, please bring or be prepared to purchase a leash and collar ($8 each from the Allen County SPCA) to take your new dog or puppy home, or a suitable carrier to take your new cat or kitten home.

Unfortunately, animals cannot be held for you.

A Special Note from the Allen County SPCA:
Remember pets are a lifelong commitment. We at the Allen County SPCA ask that you take adding a furry family member to your home seriously, and do your research on the different breeds before adopting. We also ask that you are able to keep up on yearly vaccinations, monthly preventatives, a good diet, daily exercise, training, and most of all, LOVE. If you ever have an issue with a pet that you adopted, please contact us right away; we may be able to help, or we can put you in touch with someone who can. All set? Come in and adopt today!