View Dog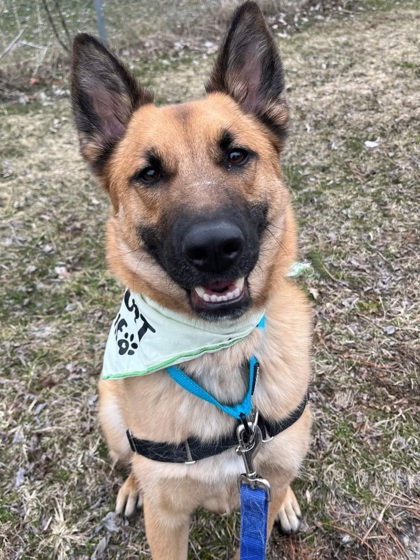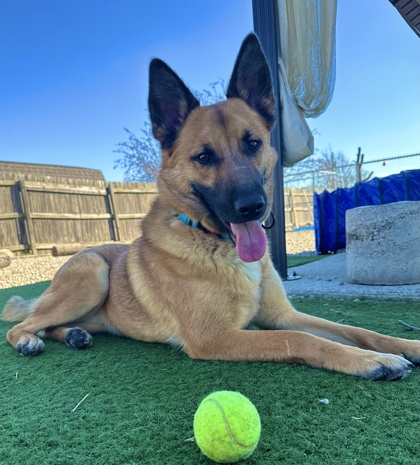 Breed: Shepherd/Mix
Age: 1 year 6 months
Gender: Male
Spayed/Neutered: ✅
Location: Kennels
Adoption price: $100.00
Weight: 43.80 lbs

Calling on anyone who loves a sweet and affectionate dog!
Pollux is both of those...and so much more. He's a loyal companion indeed!
He really loves all the attention. In fact, he will need to go to a home with no other dogs, small pets or small kids.
A fun fact about Pollux's breed is that they are known for their high energy, so an active lifestyle and a fenced-in yard would be Pollux's dream come true.

Don't forget to get your application pre approved!